Your Pantry
Having an organized pantry saves time and money. If you aren't able to see what you have quickly, it's easy to overbuy and not use food before it expires. Thankfully, our professional pantry organization services are the solution. No matter your goals, we'd love to help, so contact us today!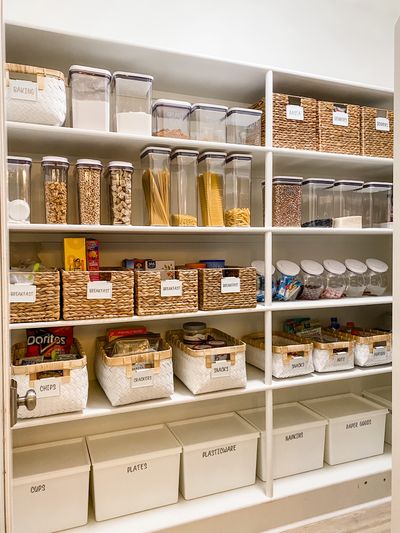 Full Service
We will organize your pantry in a way that will work for you. First we come and take measurements and plan out any containers that you will need with your input. Then we shop and bring the containers to you. The day of service we will empty the pantry and wipe it down. Then we sort your food like with like. We separate any old and expired food and with your approval throw it out. Finally, we put the containers back in your pantry filled with the categories we have created and label containers to make it easy for everyone to find! Pantry organization doesn't have to be hard — instead, leave it to the pros at More Than Neat. Contact us now!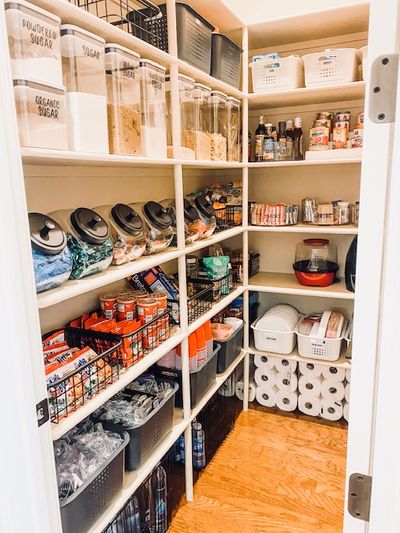 DIY
If you want to "Do It Yourself" and just want to get some guidance. We are here for you! We can coach you over the phone or an in person appointment. You take measurements and shop and follow the plan we make together for your pantry.
Work With Expert Pantry Organizers
Have a question for our team? Ready to get your pantry organized? We'd love to hear from you, so don't hesitate to reach out today.