Sisters Simplifying Space's. 
Whether you are looking for help with organizing your closet, pantry or some other area of your home or office, we are here to help!

Home and Office Organizing Services in Folsom, El Dorado Hills, Granite Bay, Citrus Heights, Fair Oaks,, Roseville and surrounding areas.
Whether you are looking for help with organizing your closet, pantry or some other area of your home or office, we are here to help! We'll help you create structure in your home or office by simplifying your life and saving you time, space, and money. We go beyond neat and tidy spaces — we make them More Than Neat. We work with you to create customized and designed organized solutions for your spaces so that you feel calm, balanced and inspired. No matter your specific needs, we're the Sacramento professional organizing team you can count on.

Women Owned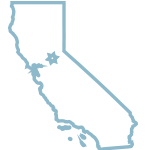 Primarily Servicing  the Sacramento Area
When To Hire A Professional Organizer Quiz.
Do you spend too much time looking for things or lose things often?
Do you buy things you probably have already but just don't know where they are?
Is there too much paper all over the place or it overflows into areas of your home that it shouldn't?
Do you have food expire because it gets lost in your pantry?
Are you an organized person but it has gotten away from you and you can't seem to get on top of it?
Do you work at home but don't have a designated space for all that it entails?
Do you want a more designer feel to your organizational solutions?
If you answered yes to any of the above questions we are here to help!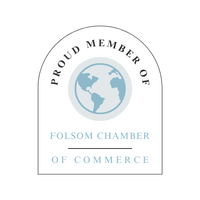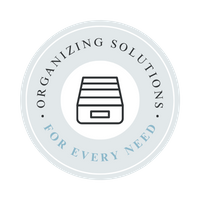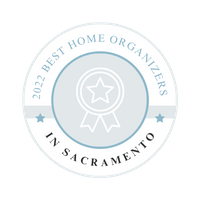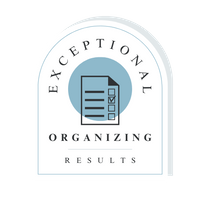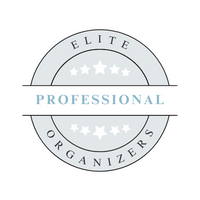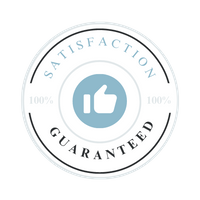 Areas In Your Home We Service
SERVICE AREAS
Pantry

Kitchen
Closet
Laundry
Bedroom
Bathroom
Playroom
Craft Room
Garage
Relocation Support
Office
Paper Management
Virtual Organizing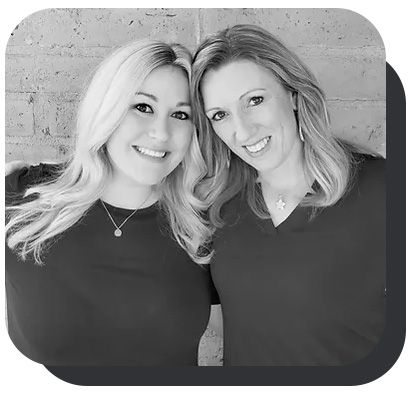 SIMPLIFYING YOUR SPACE TAKES A STRATEGY
Remodeling
Moving to a new home
Having a baby
Getting married or divorced
Taking care of aging parents
Health issues in the home
Unexpected loss of a loved one
These all can mean setting up new systems and figuring out the best way to function with the new circumstances. When clutter gets out of control it isn't about cleaning anymore. It's about using strategies to set up systems that are long term solutions.
We will help you define goals ahead of time and keep you on track to achieve them. The process we will take you through involves some or all of these steps:
Declutter
Purge
Sort
Categorize
Design
Contain
Label
Reach Out To Us Today!
"For every minute spent in organizing, an hour is earned."
-Benjamin Franklin
Hiring a professional home organizer means you find lasting solutions. Our experienced professional organizers offer ideal solutions for people who are overwhelmed. With a wealth of experience and the ability to look at your belongings with a neutral eye, a professional can easily take your worst mess and get you organized. The best professional organizers are trustworthy, sensitive and understanding, non-judgemental and good listeners. At More Than Neat, we strive to be the team you turn to for professional organizing in Sacramento. No matter your situation, no matter your needs, we're ready to help. Contact us today!