Your Bedroom
A bedroom should be a place of solace. You shouldn't have to feel like there is something to do when you enter, but relax with a smile. Our bedroom organization services make your life a whole lot easier — and more organized! Contact us today.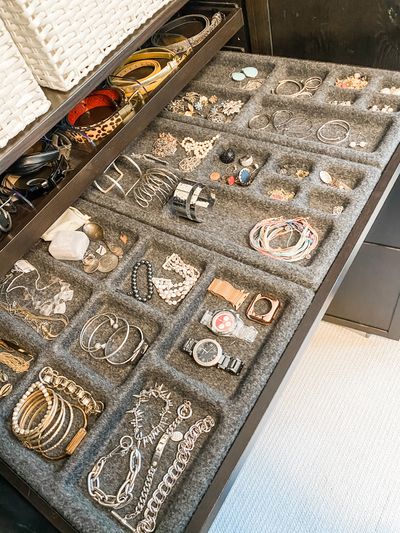 Full Service
A bedroom is more relaxing when it is organized with everything in its place. First, we come and make a plan with you that may include taking measurements and planning out any containers that you will need. On the day of service, we will bring any containers or supplies we decide on with your input. We will then coral anything that doesn't have a place and put it into categories. Finally, we set up a system that will make it easy to keep your bedroom in tip-top shape.
You deserve a bedroom that's your own cozy oasis. With our professional organizing services, that's exactly what you can have. Contact us today to learn more or to schedule a visit. We look forward to hearing from you!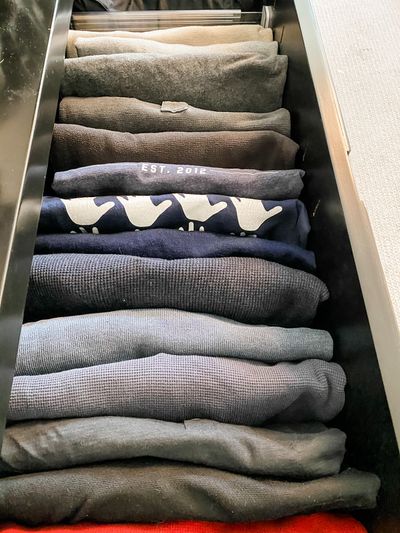 DIY
If you're feeling ambitious and would like to take on a project yourself, we are here to help! Our professional organization services offer both coaching over the phone and in-person appointments. We will work together to take measurements, shop, and put together a plan specifically designed for your bedroom.
Bedroom Organization Services in Sacramento
Ready to transform your bedroom? No matter the size of your room or your specific needs, we'll work with you to create a space that's ideal for resting, relaxing, and sleeping. Contact us today to get started and rest assured that you're in good hand with More Than Neat!