Your Craft Room
If you love crafting, it's amazing to have your own space to lose yourself in! Even better if it is organized well so you can find the supplies you need right away. Are you ready to transform your craft room? Our professional organization services are the answer, so contact us today!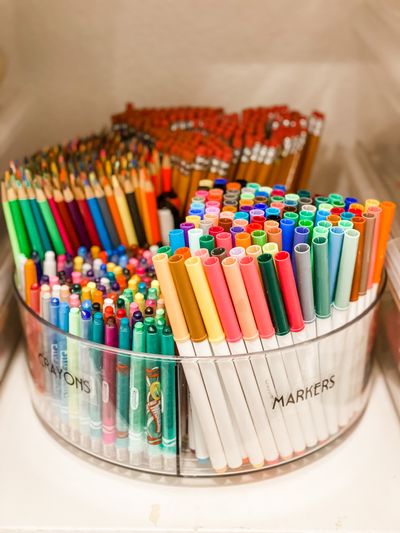 Full Service
We will organize your craft room in a way that will work for you. First, we come and take measurements and plan out any containers that you will need with your input. Then we shop and bring the containers to you. On the day of service, we will sort and categorize your supplies. We will do an audit with you to make sure you want to keep all supplies before finalizing containers. Finally, we will label them in their appropriate containers. It will be easy to find everything and easy to put it all away!
When it comes to craft room organization, the team at More Than Neat is ready to spring into action to improve your space and make it work for you.Contact us today!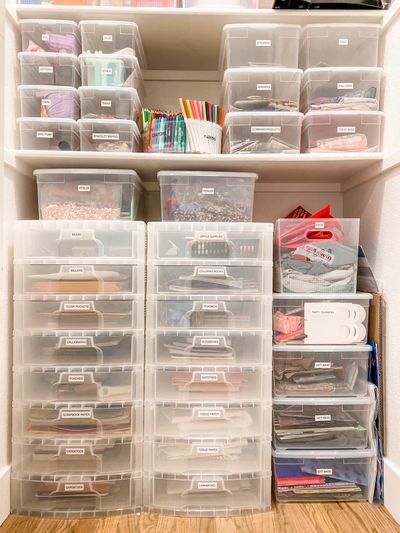 DIY
If you want to "Do It Yourself" and just want to get some guidance. We are here for you! We can coach you over the phone or an in person appointment. You take measurements and shop and follow the plan we make together for your craft room.
Organize Your Craft Room
Ready to make the most of your craft room? At More Than Neat, we specialize in hobby room organization, so contact us now to schedule a visit!