Your Garage
An organized garage looks good and is contained in an orderly way. Getting things in bins, on shelves or hung on a wall can make all the difference! Our garage organization services are the ideal way to make the most out of your garage space. Contact us today to get the help you need.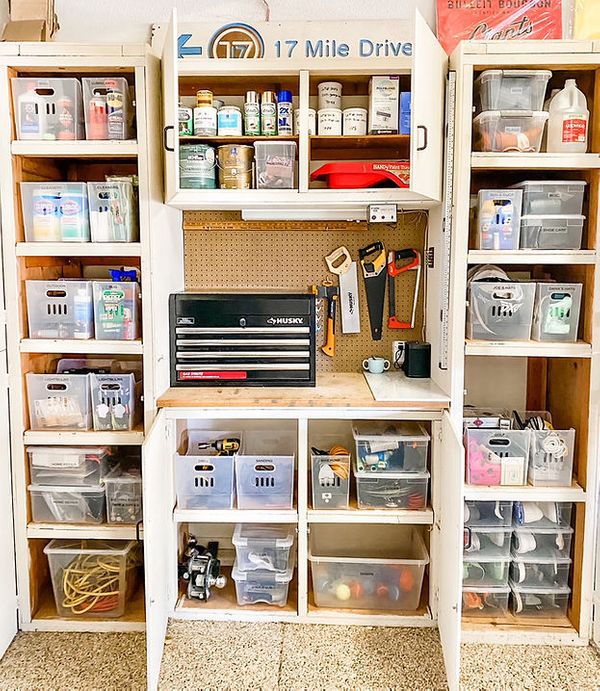 Full Service
Organizing a garage starts with planning. We will come and take measurements and plan out any shelving, bins, wall hooks, and other containers or products that you may need with your input. Then we shop for supplies and bring them to you. On the day of service, we will empty the garage and sort and categorize everything before containing and labeling. Finally, we will put back your belongings in an orderly way that makes sense to your lifestyle.
You deserve to have a garage that works for you. Our garage organization services make your life easier, allowing you to maximize space in your home. Ready to get started? Contact us today!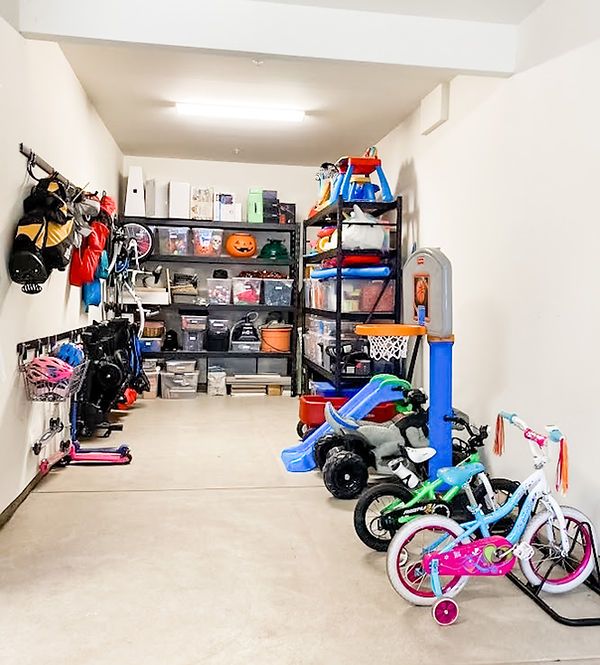 DIY
If you want to "Do It Yourself" and just want to get some guidance. We are here for you! We can coach you over the phone or an in person appointment. You take measurements and shop and follow the plan we make together for your garage.
Sacramento Garage Organization Services
No matter the size of your garage or your specific needs, the team at More Than Neat is ready to get to work making your garage more usable. Have a question? Ready to enlist our help? Contact us today!