Your Laundry Room
A functional laundry room is important and can make doing laundry enjoyable! Ok, maybe not THAT enjoyable but making a laundry room pretty and organized goes a long way. Ready to take your laundry room to the next level? We can help, so contact us now.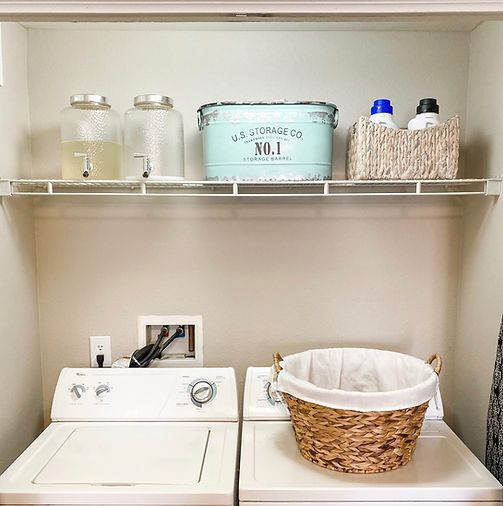 Full Service
We will organize your laundry room in a way that will work for you. First, we come and take measurements and plan out any containers that you will need with your input. Then we shop and bring the containers to you. On the day of service, we will empty the laundry shelves and cabinets and wipe them down. We will sort, categorize and label your containers before putting them back in a beautiful and organized way.
Your laundry room doesn't have to be a whirlwind of clothing. Instead, let the More Than Neat team transform your laundry room with our professional organization services in Sacramento. Contact us today!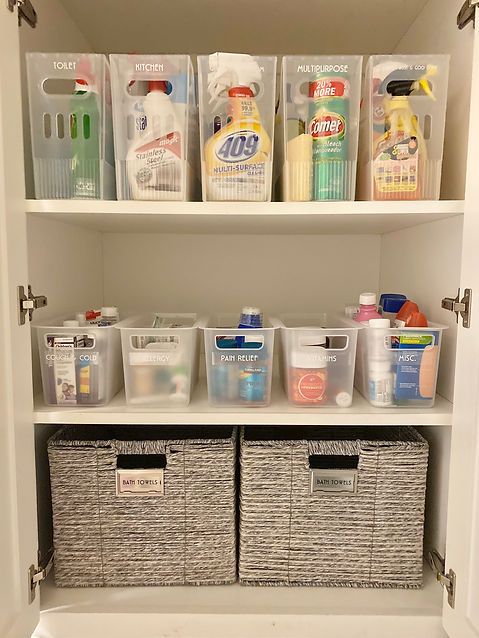 DIY
If you're looking for a professional organization service that will help you Do It Yourself, we've got you covered! We'll work with you to put together a plan for your laundry room, taking measurements, shopping, and more. We're here to help make your life a little more organized!
The Perfect Clean Laundry Room
Ready to transform your laundry room? We'd love to hear from you, so contact us today to learn more about how we can help give you a perfectly organized laundry room!