Your Closet
An organized closet saves you time. You won't have to hunt for things, getting dressed is simple and quick and it will make you feel good to be able to see everything you need at a glance. Our closet organizing service was designed with one goal in mind — to give you control over your closet once again! Contact us today.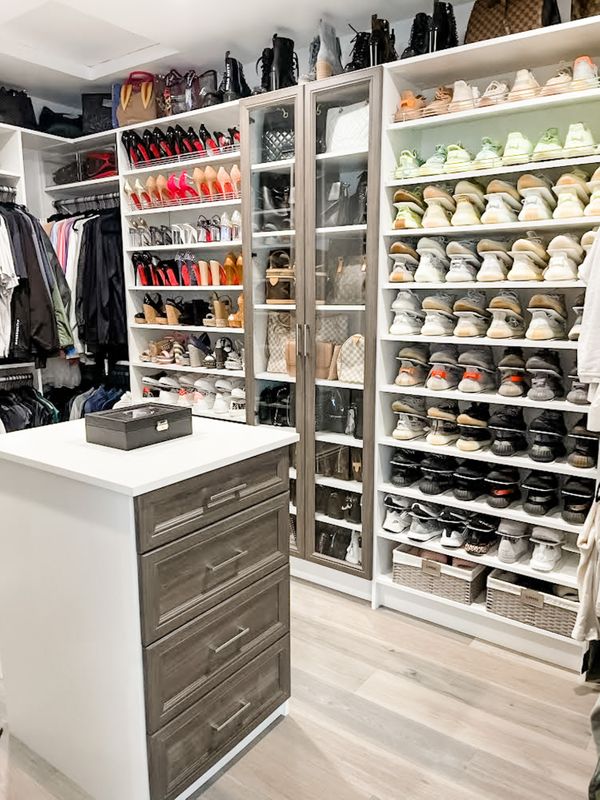 Full Service
To get your closet organized, first we come and take measurements and plan out any containers that you will need with your input. Then we shop and bring the containers to you. We work with closet companies to build out a closet for you, if you desire. On the day of service we will empty the closet in an orderly way and wipe down the shelves and floor.
We do a clothing audit with you or if you cannot be there we will work within the parameters we set at your initial appointment. Example: you may want to keep only things in certain sizes. We will only donate clothing you are ready to part with. We will encourage you to let go of things if there is too much for the space to function well. Then we sort your clothing by type and put it back in the most functional way that will work for you. We do this same process with shoes and accessories. The final stage is labeling if you have chosen products that need labels. Ultimately, no matter your specific needs, our closet organizing services were designed to provide you with a beautiful, usable closet. Ready to hire a closet organizer in Sacramento? Contact us today!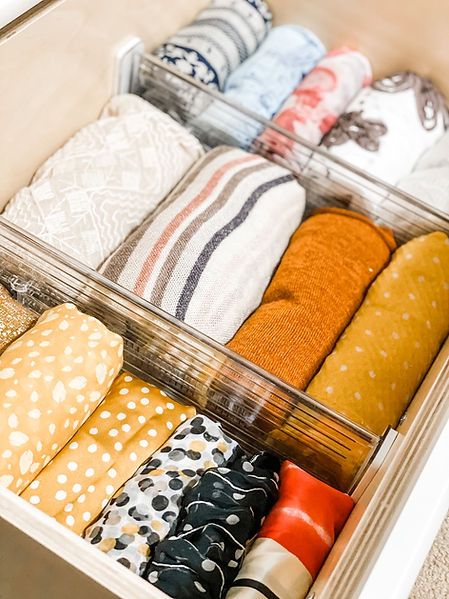 DIY
If you want to "Do It Yourself" and just want to get some guidance. We are here for you! We can coach you over the phone or an in person appointment giving you detailed steps, tips and tricks. You take measurements and shop and follow the plan we make together for your closet.
Custom Closet Organization in Sacramento
Ready to get the closet you've always dreamed of? We're ready to lend a helping hand! Contact us today for Sacramento closet organizing services today.